New Patients Welcome At
Apple's Dental Clinics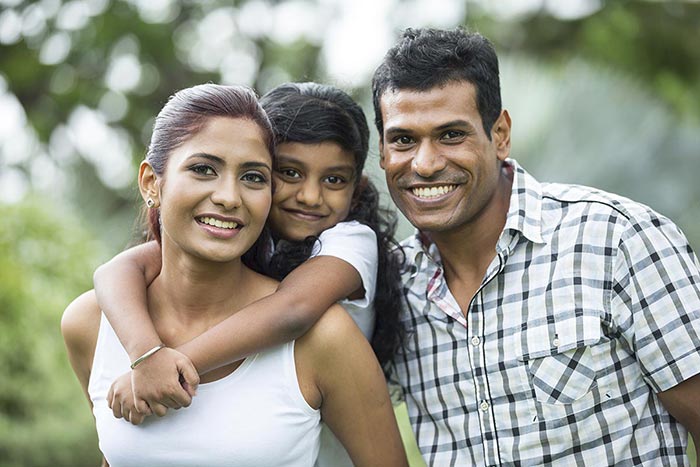 Apple's Dental Clinics, your Dentist Ottawa, ON is pleased to welcome new patients and referrals from friends and family. We strive to educate and inform our patients on proven oral care practices that are beneficial to their dental and overall health.
Patient Focused Dentist Ottawa, ON
At Apple's Dental Clinics we believe in providing patient-focused treatments while using advanced technology, tools, and our expertise. We offer a comprehensive range of dental services with a friendly and inviting atmosphere that you can rely on.
Ask Us Anything About Our Practice
As your dental home, we are available to answer any questions or concerns that you may have, in either English or French. Give us a call or come in for a visit at any of our clinics!
At each Apple's Dental Clinic, you can expect top-quality dentistry, modern technology, one-stop dentistry solutions, a friendly atmosphere, at a convenient and accessible location.
Your Dentist Ottawa, ON Helps You Achieve Your Goals!
Your dentist Ottawa, ON has a caring approach to dentistry. Our patients, their wellbeing, and their goals, are at the centre of our practice. We focus on helping you achieve a brighter smile, helping you to maintain your oral hygiene and taking care of your dental health needs.
Our staff can provide the services you are looking for in both English and French. Please let us know what your preferred language is.
Click to download the forms.