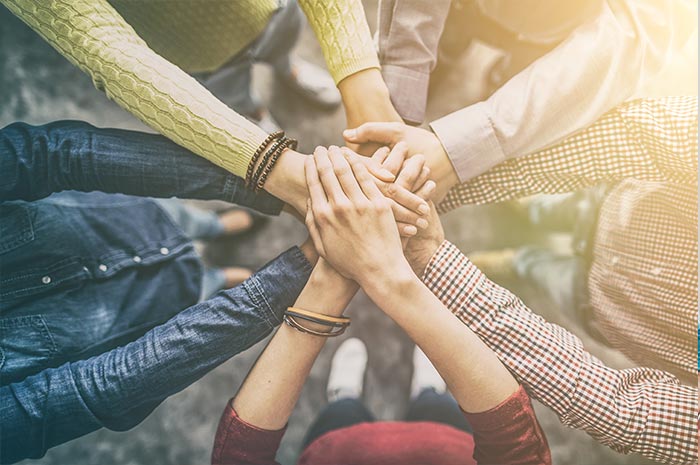 Samaritans Purse
(Operation Christmas Child)
Apple's Millenium Park Dental Clinic donated to Samaritans Purse (Operation Christmas Child) this year.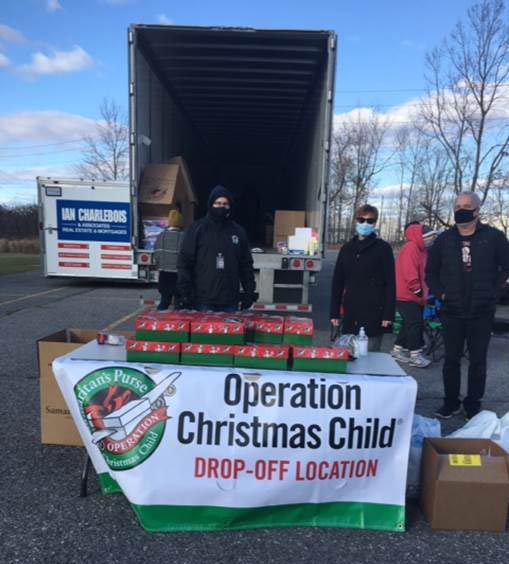 CN Cycle for CHEO
All of our Apple's Dental Clinics participated and raised over $10, 000 in last year's CN Cycle for CHEO. 
Gloucester Girls Hockey Team & Your Ottawa Family Dentist
Apple's Crown Dental Clinic, your Ottawa family dentist, is a proud sponsor of the Gloucester Girls Hockey Team.
Your Ottawa Family Dentist Is A Proud Sponsor Of McGill University
Dear Amir,
On Wednesday (March 15, 2017), McGill held its second day of giving, McGill24. And thanks to YOU–the generous alumni, faculty, staff, students, and parents of the University–we exceeded all expectations, raising an astounding $1.39 million on the strength of nearly 3,500 gifts. Because of your support, the McGill community will be even stronger.
Until next year, stay #McGillProud!
McGill Alma Mater Fund
Dear Dr. Mirzaei,
Thank you – your gift, every year, truly makes a difference.
Because of generous support like yours, the McGill community is able to push themselves to great lengths to advance human health and education, enrich the lives of disadvantaged individuals and families, and safeguard the natural environment for future generations.
There are countless areas within the University that benefit daily from philanthropic support. One such project is the McGill Dental Outreach Program, which bring its mobile dental clinic to underprivileged and high-risk communities across Montreal. The program has become an essential part of the students' training, offering them the opportunity to gain front-line experience while performing an important public service. McGill's ability to thrive depends on the collective impact of all donations, and your support is paramount to our success. Thank you for supporting our community and their vision for tomorrow.
McGill Alma Mater Fund
1430 Peel Street
Montreal, Quebec
H3A 3T3
Phone: 514-398-4436
Toll free: 1-800-567-5175
https://giving.mcgill.ca/
The CIBC Run For The Cure
The Apple's Dental Clinics team has decided to register again for next year. Registration and donations can be made at any one of our four locations. Run for the Cure is an event to remember our loved ones and to support our family and friends to ensure that together WE WILL win the fight against breast cancer. Thanking those who have donated and provided their time and support. On behalf of everyone, many thanks!
-Apple's Dental Clinics Team
Supporting Our Local Sports Team
It is an amazing and honored experience when we find out that each year our young clients enroll in their community sports team! We are proud to support the whole team by fundraising and when the time comes, we can set everyone up for their first sports guard!