Contact
Apple's Dental Clinics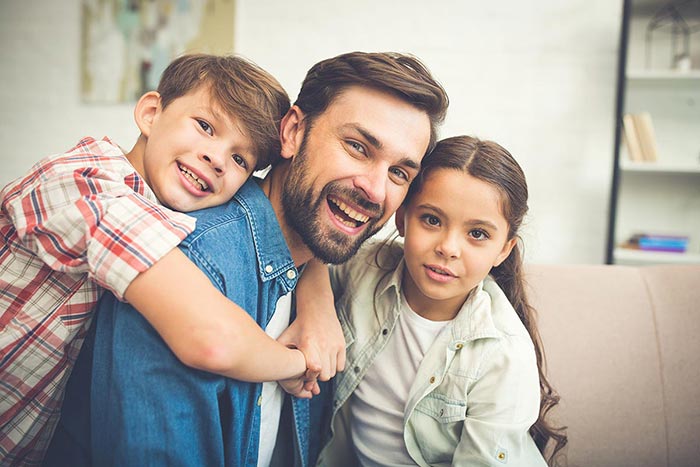 Click to download the forms.
Find an Apple's Dental Clinic near you! We are proud to provide general dentistry, orthodontics, dental implants, and more in Ottawa and surrounding areas.
We Are Your Conveniently Located Local Dentist!
Thanks to our presence around the city, you can easily locate one of our clinics near you in the Ottawa area.
Apple's is your local dentist with five locations in and around Ottawa. Every location has all the amenities you need, including ample parking space. Our staff is ready to welcome you into our dental family at each and every location.
Your Local Dentist Can Help You With Your Smile!
Our staff is ready to help you with the onboarding process, once you have found the clinic that is closest to you. We are here to help you with your smile, and the first step to do so is to get in touch with us.
We will take it from there, helping you to find the most suitable appointment for your scheduling needs. Our staff will also be here to help you with your medical history and any other question you might have about our practice.
Contact us today through our contact form above or call us directly at your clinic of choice. We are delighted to be able to help you out!