About Apple's Dental Clinics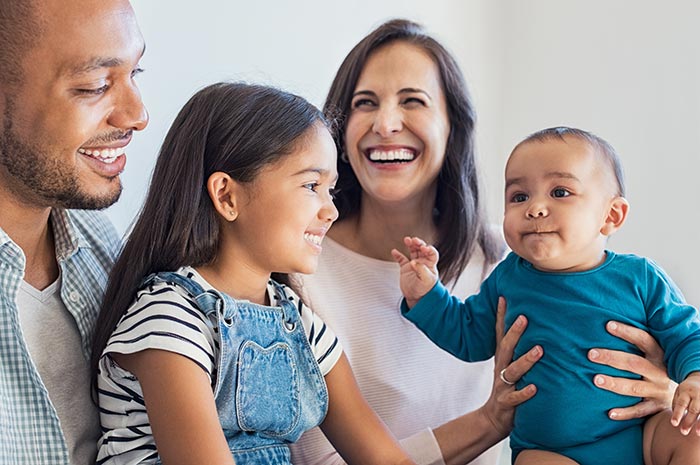 Apple's Dental Clinics welcomes you as a patient! We use the latest dental technology to offer excellent dental care to provide a pleasant, stress-free experience. For your convenience, our clinics offer evenings and Saturday appointments as well as electronic insurance processing for easy and quick payment.
We pride ourselves on the care of our patients. We welcome patients of all ages and provide services in both English and French. We take great pleasure in making your first dental experience with us enjoyable and maintaining long term relationships with every one of our patients.
Our philosophy for our clinics is what we strive for every day. "A family-oriented practice in a friendly and caring environment dedicated to excellence." We look forward to creating happy, healthy, and bright smiles for you and your family in the years ahead.