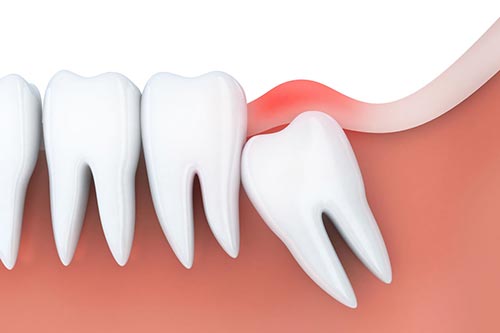 Tooth Extractions in Ottawa
Complete tooth extraction services at Apple's Dental Clinics.
Whether you require complex wisdom teeth removal, extraction due to infection, or simply need a tooth pulled for restorative care, our friendly Ottawa dentists have you covered with complete tooth extraction services.
It is important not to ignore any unexpected tooth pain or discomfort that persists over time! Our experienced dental professionals at Apple's Dental Clinics will happily take a look at the issue to determine if a routine tooth extraction is needed to alleviate your pain. Plus, because tooth extractions are conveniently performed right in our clinics, you can find comfort in the care of the dental professionals you know and trust.
Come in with tooth pain; leave with a smile on!
The talented dentists on our roster bring many years of tooth extraction experience to the chair, offering knowledge, skills, and peace of mind to every patient. Contact us to learn more!