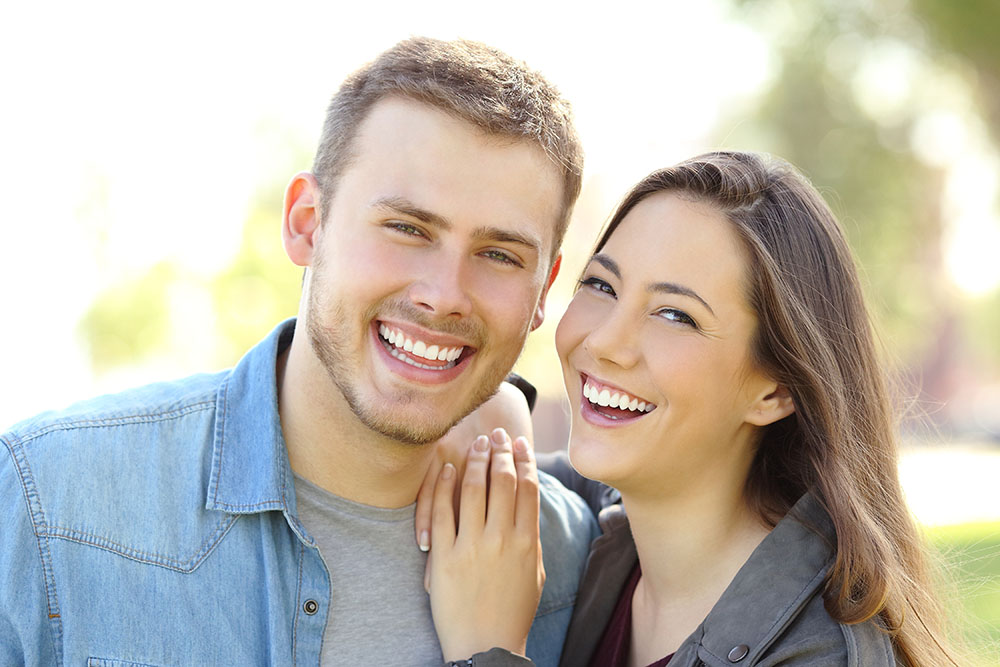 ​Pola Whitening in Ottawa
Both in-office and at-home Whitening to keep your smile bright!
Pola Office+ is a unique formulation that releases the active ingredients immediately to initiate the whitening treatment. By breaking down and releasing the peroxide ions fast and effectively, Pola's whitening process is triggered and does not require UV light to accelerate the treatment.
The world's fastest bleach, safely whitens teeth in 30 minutes at a neutral pH to protect your patient's teeth and gum.
Pola Day and Pola Night's unique high water content formulation has a neutral pH to protect gums and teeth during treatment.
Effective whitening
The desired whitening effect can be achieved in as little as 15 minutes or can be conveniently applied overnight while you sleep.
Pola Desensitizing Technology (PDT)
Pola Day and Pola Night contain PDT to assist with the prevention of post treatment sensitivity.
What's the difference between Pola Day and Pola Night?
Pola Day consists of a range of hydrogen peroxide based take home gels specifically designed for achieving whitening results for patients with limited time in their schedule.
Pola Night is a range of carbamide peroxide based take home gels that deliver optimum whitening results to patients who have more sensitive teeth.
Both ranges are available in a variety of different strengths with the lower concentrations geared towards more sensitive teeth.