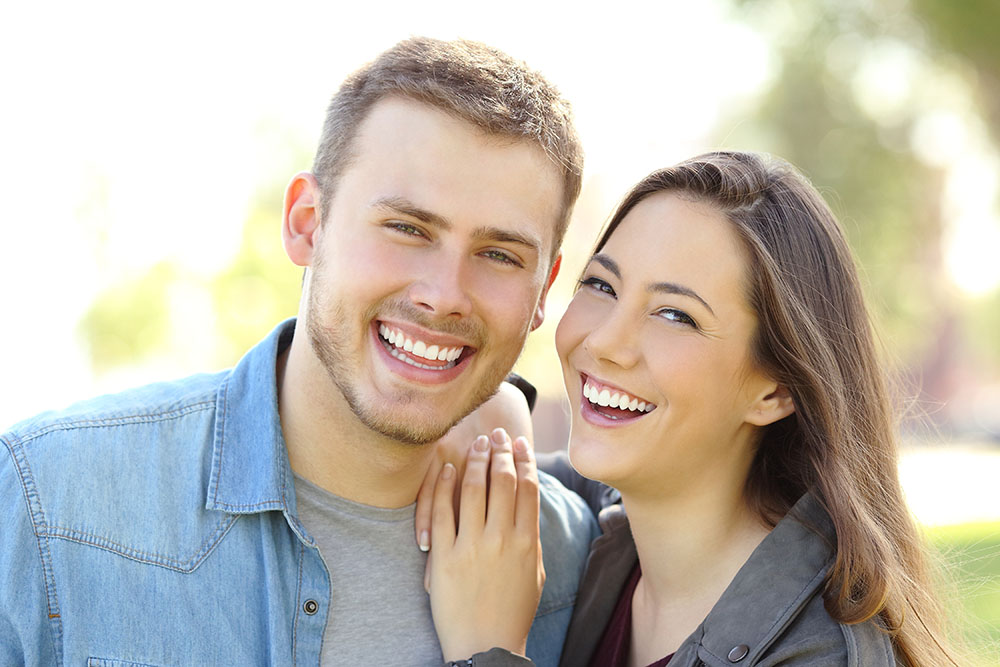 ​​Philips Zoom! Whitening in Ottawa
Both in-office and at-home Whitening to keep your smile bright!
Your Ottawa dentist is proud to offer you highly effectively whitening treatments to bring your smile to a celebrity-level of brightness. Zoom! Whitening can whiten your smile up to 6-8 shades lighter and in as little as one hour. Zoom! Whitening is a revolutionary whitening treatment that can be done in-office or in the comfort of your own home. It's safe, effective, and very fast. In just over an hour, your teeth will be dramatically whiter. The convenience of Zoom! in comparison to days of using strips or wearing trays makes it the perfect choice for the busy individual.
We also offer at-home Philips Zoom! whitening kits, which provide professional-grade whitening treatment in the comfort of your own home. The Zoom! at-home teeth whitening system is available in two strengths: DayWhite and NiteWhite. Each type has a slightly different concentration of bleaching agent that is worn for a designated period. 
The first step to Zoom! at-home teeth whitening is to have impressions done in the office to make custom trays. This is ideal for patients who want to be able to customize how bright they wish to make their smile. Once the trays are ready, you will return for a second visit to receive the trays, whitening gel and instructions provided by one of our trained professionals for use at home.