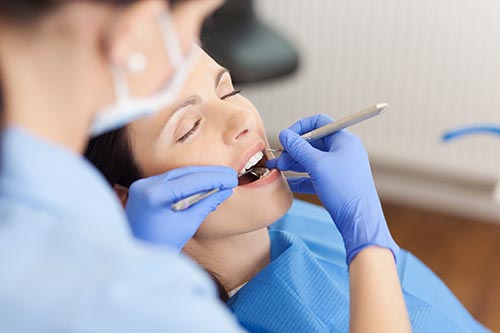 Sedation Dentistry in Ottawa
Keep your smile healthy with peace of mind.
Many people experience anxiety and fear when it comes to making it through dental procedures. If you feel anxious about sitting through an oral procedure, we can use sedation dentistry to keep you calm every step of the way. Let's talk about whether sedation dentistry is right for you or your child.
Our dental office is committed to providing safe, effective, and comfortable experiences for every patient at every visit. We offer sedation dentistry for nervous patients. Sedation uses medication to dull the senses and relax the body and mind, while still leaving patients conscious and responsive. It is considered safe and reliable by the Canadian Dental Association and is delivered by our experienced and diligent team of professionals.