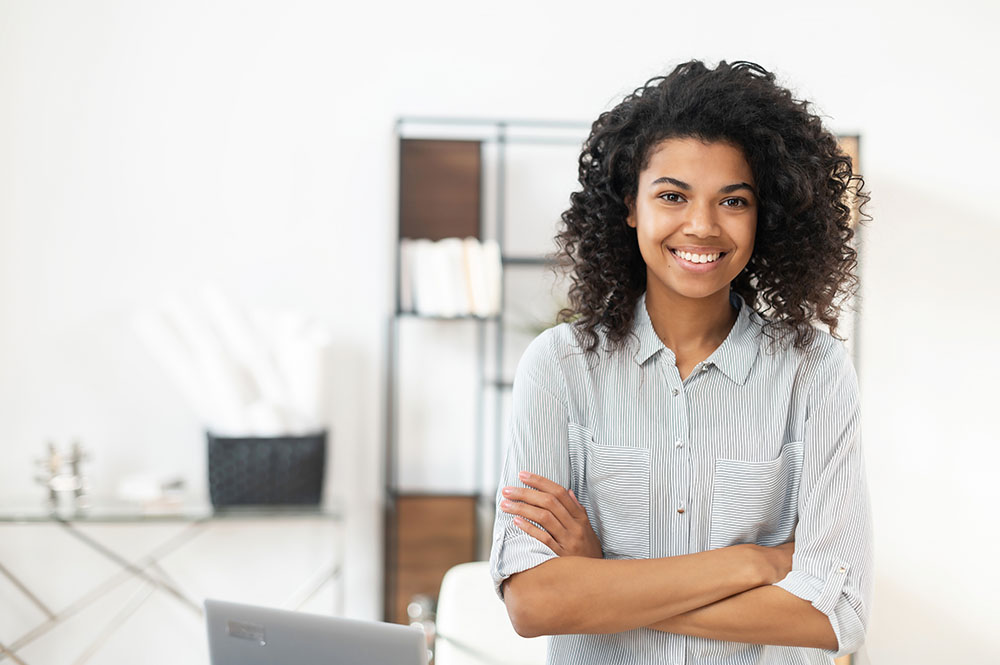 Hollywood Smile
Smile Makeover Treatments
Getting a Hollywood smile is no longer reserved for stars walking the red carpet. The goal of any smile makeover procedure is to produce straight, white, gap-free teeth for a glamorous smile.
Smile Psychology
Although it may seem strange that teeth would have anything to do with psychology, there are studies that demonstrate a relationship between oral health, quality of life, and emotional wellbeing.
Healthy teeth can build confidence, often helping people achieve their goals. A perfect smile might not directly lead to a promotion, but it could help someone become more self-assured while being considered for a promotion.
Treatment Options
A full Hollywood smile makeover may include several types of cosmetic dentistry procedures, which may extend over multiple appointments with our dentist2. All of this depends on your current oral health and aesthetics. For example, you may require:
Porcelain veneers
Lumineers
Teeth whitening
Dental crowns (usually porcelain crowns)
Dental bridges
Dental implants
Aligners
New fillings (to replace old metal fillings)
Our dentists may also recommend other dental treatments before beginning the cosmetic dental plan. For example, if you need treatments like root canals or fillings, these will be completed first. A smile makeover always balances oral health and cosmetics.