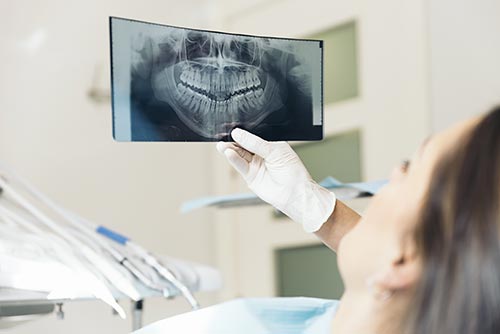 Dental X-Rays in Ottawa
Dental x-rays reveal your oral health details for better diagnosis and treatment.
At Apple's Dental Clinics, we are committed to giving our patients the best care possible. Because many dental health issues lie below the surface, routine dental x-rays offer an up-close look at what our Ottawa dental professionals can't see during the visual examination.