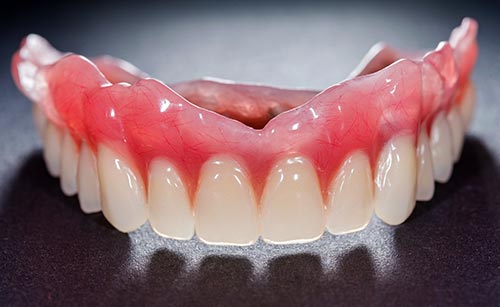 Partial and Complete Dentures
We offer partial and complete dentures. If you have lost all or a portion of your teeth, dentures can help boost your confidence in eating and talking. The Dentist will take measurements and molds of the mouth to create the dentures. Dentures are removable and similar to teeth need the same proper care; brushing, flossing, and regular dentist visits to remove plaque and food.
Our clinics can help you feel happier and boost your confidence with a beautiful, healthier smile.