Apple's Dental Clinics
Locations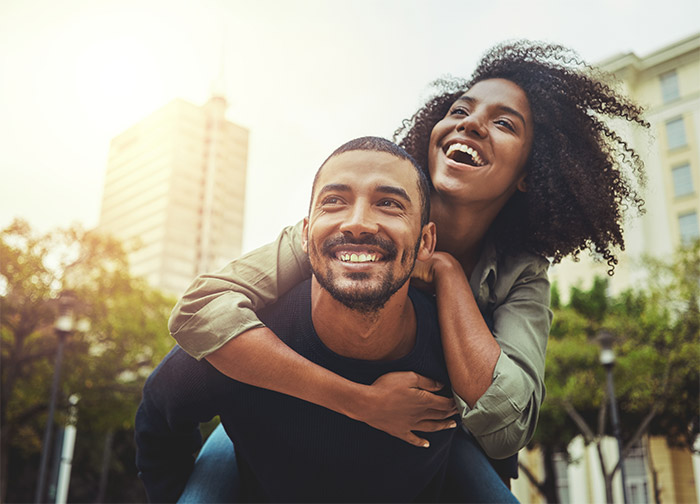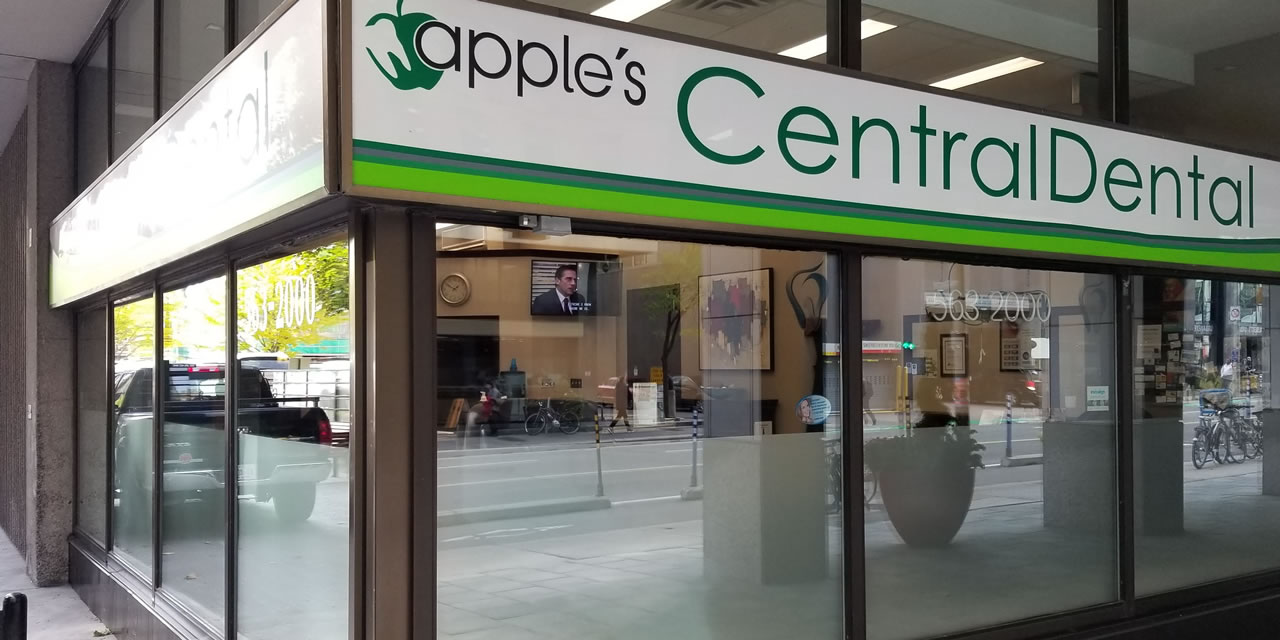 Apple's Dental Central
220 Laurier Ave W, Suite 102, Ottawa
CLOSED FRIDAYS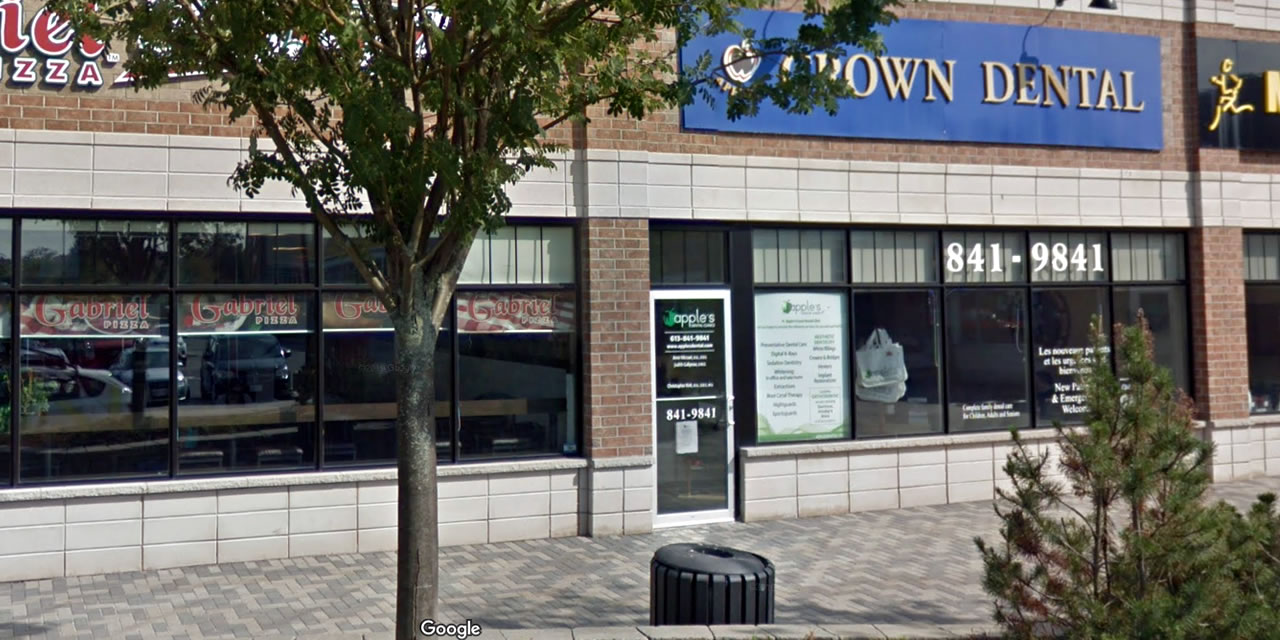 Apple's Dental Crown
900 Watters Rd, Unit 10, Orléans
CLOSED (8:00 am - 4:00 pm)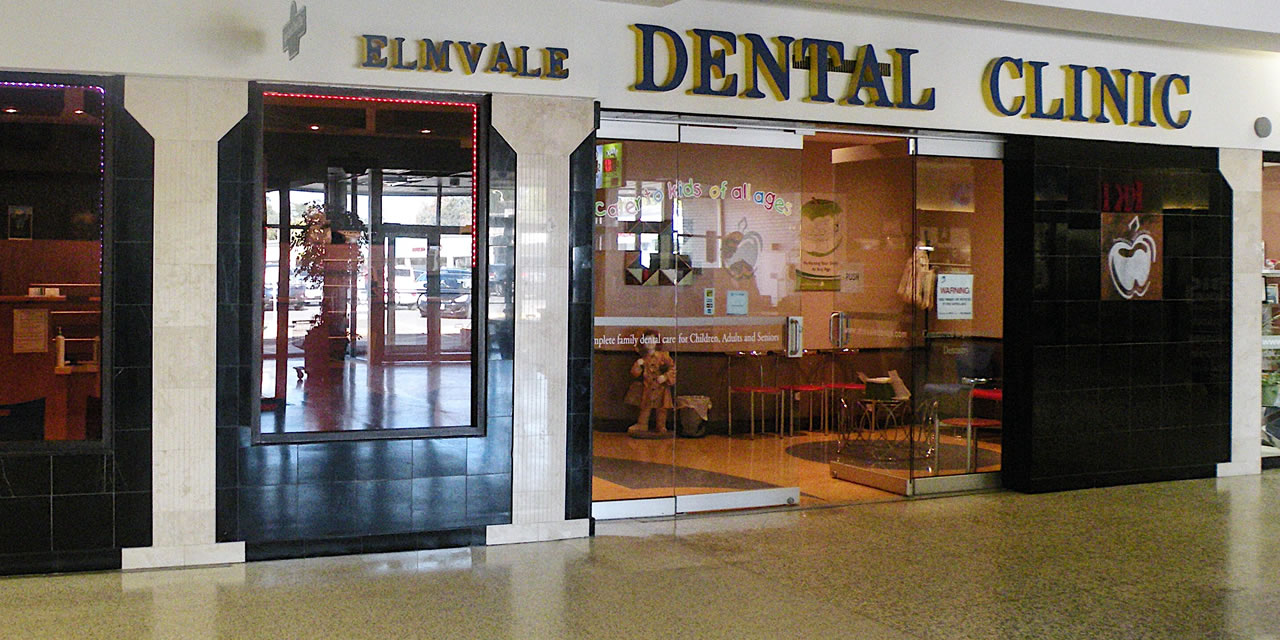 Apple's Dental Elmvale
1910 St. Laurent Blvd, Unit 36, Ottawa
CLOSED (9:00 am - 4:00 pm)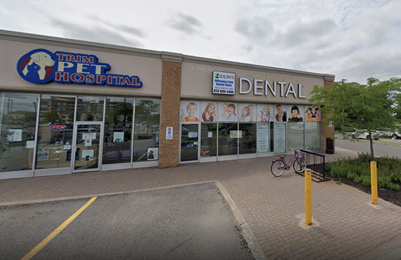 Apple's Dental Millennium Park
2010 Trim Road, Unit 15, Orléans
CLOSED (8:30 am - 4:00 pm)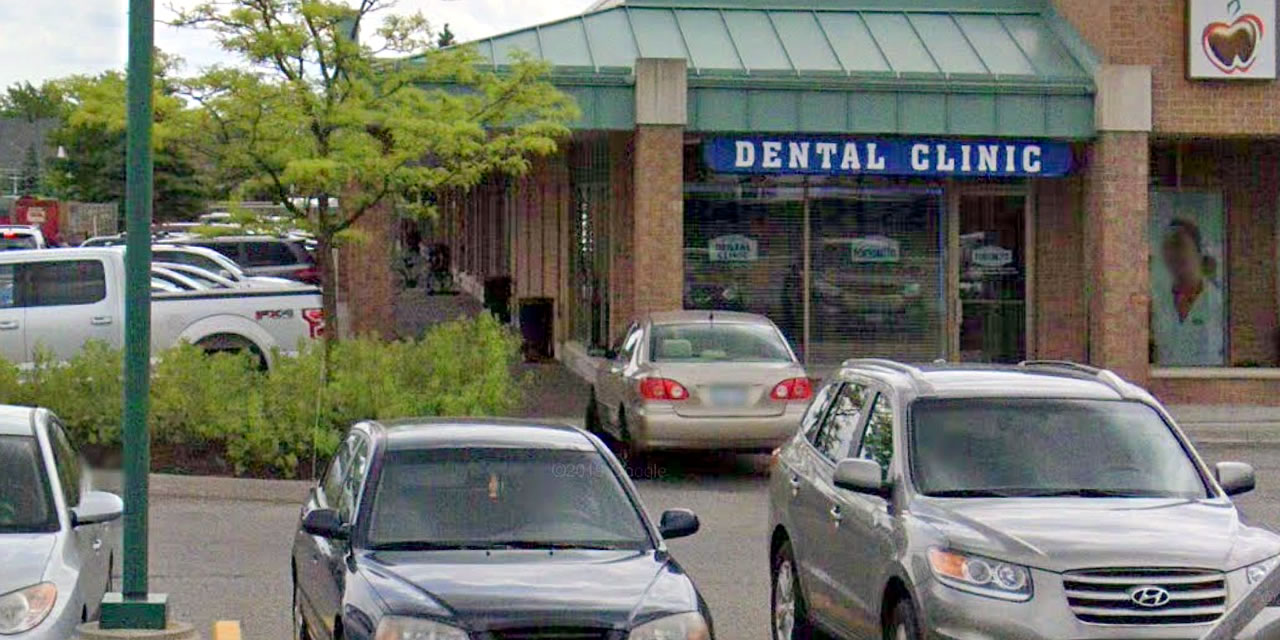 Apple's Dental Portobello
1968 Portobello Blvd, Unit 4, Orléans
CLOSED (8:00 am - 5:00 pm)
A Conveniently Located 'Dentist Near Me'
Our clinics are all conveniently located so that you can find a 'dentist near me' that will welcome you with arms wide open into a growing dental family, in and around the Ottawa area.
We have five clinics available for you to choose from. At each of them you will find dedicated staff that uses advanced technology for your benefit.
A 'Dentist Near Me' Helping You Achieve Your Goals
Our staff has one main goal in mind: to help you achieve your goals. When you look for a 'dentist near me', it is important that apart from location considerations, the staff will make you feel welcome.
It is also important to find dentists and dental staff that will be willing to guide you along the process so you can achieve your goals. That is why we are happy to answer any question you might have about our practice, the treatments we offer, and any other procedural matter.
Welcome To Our Growing Dental Family!
Contact us today to request your appointment at any of our five locations in and around Ottawa. Our staff will help you find the next available appointment that suits your scheduling needs.
With this in mind, our staff will like to welcome you into our growing dental family, at any of our locations. We are accepting new patients and cannot wait to start helping you with your smile.